Tour Packages
Boustead offers a range of tour packages to cater for different budgets and various destinations.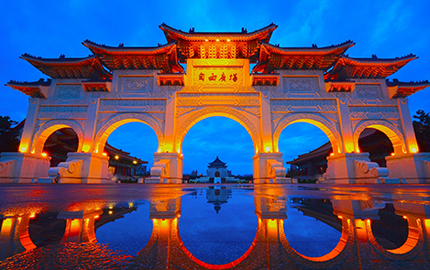 Taiwan
Taiwan lies on the western edge of the Pacific "rim of fire," and continuous tectonic movements have created majestic peaks, rolling hills and plains, basins, coastlines, and other natural landscapes. Taiwan's tropical, sub-tropical, and temperate climates provide clear differentiation between the different seasons. There are about 18,400 species of wildlife on the island, with more than 20% being rare or endangered species. Among these are the land-locked salmon, Taiwan serow, Formosan rock monkey, Formosan black bear, blue magpie, Mikado pheasant, and Xueshan grass lizard.
5D4N Taiwan Muslim Tour
Available From:
Jan 1, 2020 - Oct 31, 2020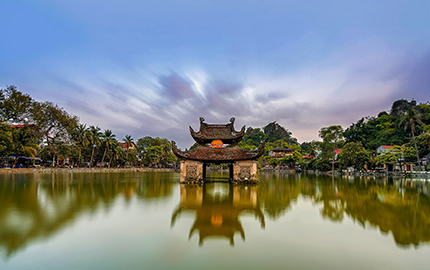 Vietnam
Lying on the eastern part of the Indochinese peninsula, Vietnam is a strip of land shaped like the letter "S". China borders it to the north, Laos and Cambodia to the west, the East Sea to the east and the Pacific Ocean to the east and south.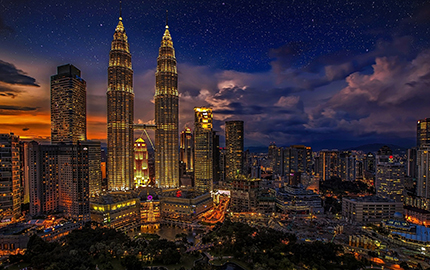 Visit Malaysia
To know Malaysia is to love Malaysia. A bubbling, bustling melting pot of races and religions where Malays, Indians, Chinese and many other ethnic groups live together in peace and harmony.
Multiculturalism has not only made Malaysia a gastronomical paradise, it has also made Malaysia home to hundreds of colourful festivals. It's no wonder that we love celebrating and socialising. As a people, Malaysians are very laid back, warm and friendly.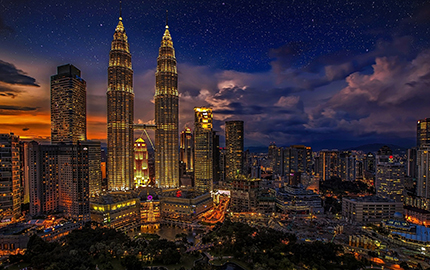 Shore Excursion
Here are some of the tour packages that we offer.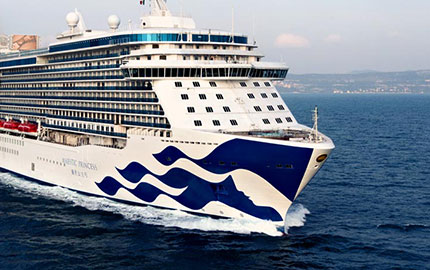 Cruise
Here are some of the tour packages that we offer.
We are currently updating the tour packages. Sorry for the inconvenience caused.
However, do not hesitate to call us at 603 9212 9788 or e-mail us for the latest promotions.