Tour Packages
Boustead offers a range of tour packages to cater for different budgets and various destinations.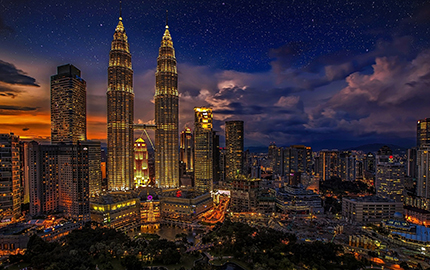 Visit Malaysia
To know Malaysia is to love Malaysia. A bubbling, bustling melting pot of races and religions where Malays, Indians, Chinese and many other ethnic groups live together in peace and harmony.
Multiculturalism has not only made Malaysia a gastronomical paradise, it has also made Malaysia home to hundreds of colourful festivals. It's no wonder that we love celebrating and socialising. As a people, Malaysians are very laid back, warm and friendly.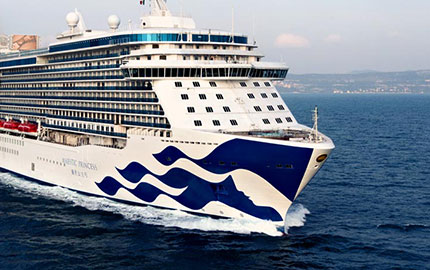 Cruise
Here are some of the tour packages that we offer.
We are currently updating the tour packages. Sorry for the inconvenience caused.
However, do not hesitate to call us at 03-2031 6001 or e-mail us for the latest promotions.