Tour Packages
Boustead offers a range of tour packages to cater for different budgets and various destinations.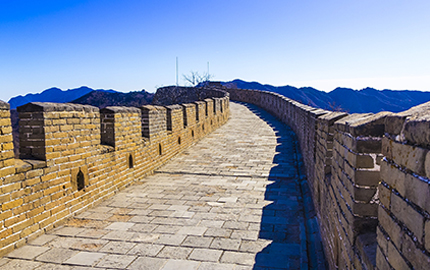 China
China is forever linked to its ancient civilization, friendly people, and many of the world's most revered treasures, such as The Great Wall, Terra-Cotta Warriors & Horses and the Yangtze River. Today, one can also find spectacular architecture and towering skylines in Shanghai and Beijing (site of the 2008 Summer Olympics), a wealth of luxury accommodations – and as always – exquisite cuisine.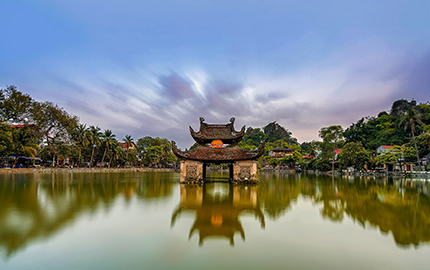 Vietnam
Lying on the eastern part of the Indochinese peninsula, Vietnam is a strip of land shaped like the letter "S". China borders it to the north, Laos and Cambodia to the west, the East Sea to the east and the Pacific Ocean to the east and south.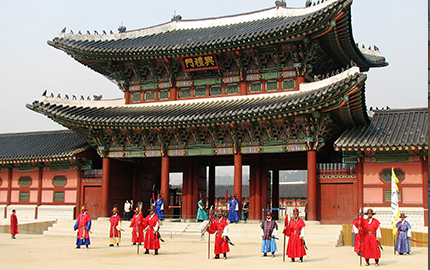 South Korea
Following its miraculous development over the last 50 years, Korea is now a modernized vibrant nation that still maintains its traditional culture. Learn all about this fascinating country.
5D Korea Muslim SIC Tour
Available From:
May 1, 2019 - Dec 31, 2019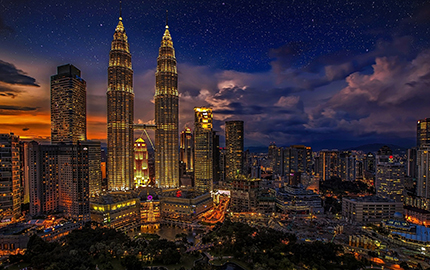 Visit Malaysia
To know Malaysia is to love Malaysia. A bubbling, bustling melting pot of races and religions where Malays, Indians, Chinese and many other ethnic groups live together in peace and harmony.
Multiculturalism has not only made Malaysia a gastronomical paradise, it has also made Malaysia home to hundreds of colourful festivals. It's no wonder that we love celebrating and socialising. As a people, Malaysians are very laid back, warm and friendly.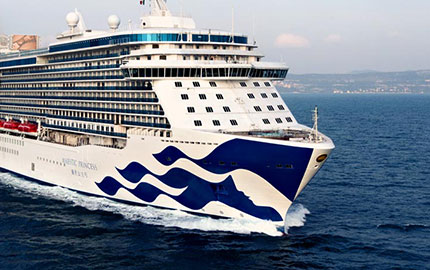 Cruise
Here are some of the tour packages that we offer.
We are currently updating the tour packages. Sorry for the inconvenience caused.
However, do not hesitate to call us at 603 9212 9788 or e-mail us for the latest promotions.